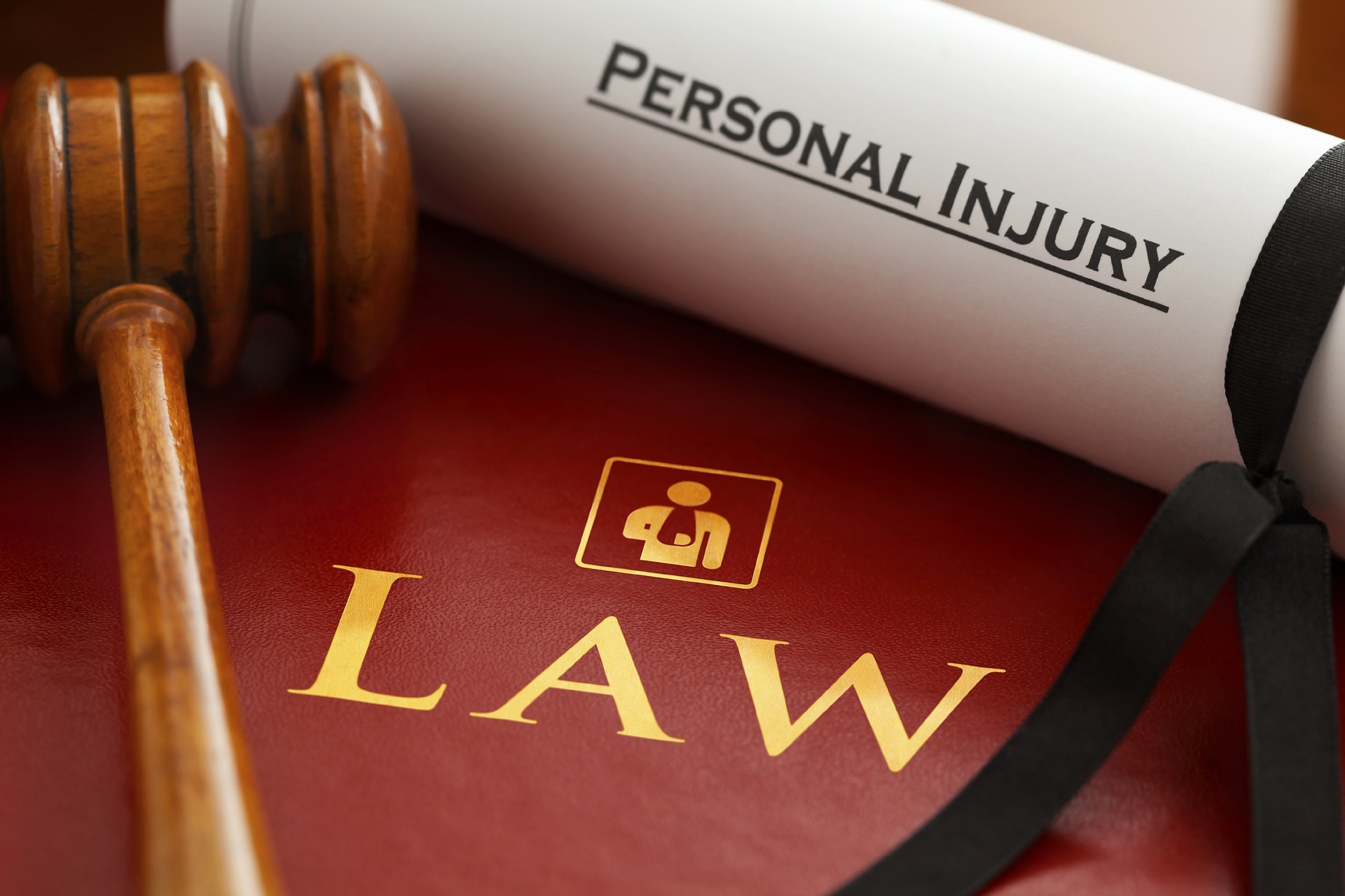 Personal Injury Representation - For Plaintiffs In Personal Injury Claims And Lawsuits
As a personal injury lawyer and a neurosurgeon, Dr. Aaron Filler's background and storehouse of knowledge, allow him to evaluate and skillfully incorporate evidence obtained through reports issued by IMEs, DTI and MR Neurography in his injured clients' cases. This in-depth medical background along with his legal education and experience have equipped him for highly nuanced personal injury litigation.
Here is some of Dr. Filler's relevant background and experience involving personal injury cases;
He can represent clients injured in traumatic incidents such as car accidents as well as medical patients injured through surgery malpractice.
Dr. Filler learned about patenting as he procured his own medical technology patents as well as through his legal education and experience. He articulated some of this knowledge in a form others could readily grasp in his book "The Smart Guide To Patents." Critical topics include:
Learn More About Personal Injury Law And Your Legal Matter — Schedule A Consultation Today
To discuss potential or pending patent litigation or expert witness services offered through Tensor Law, contact the firm by phone or email to schedule a consultation.