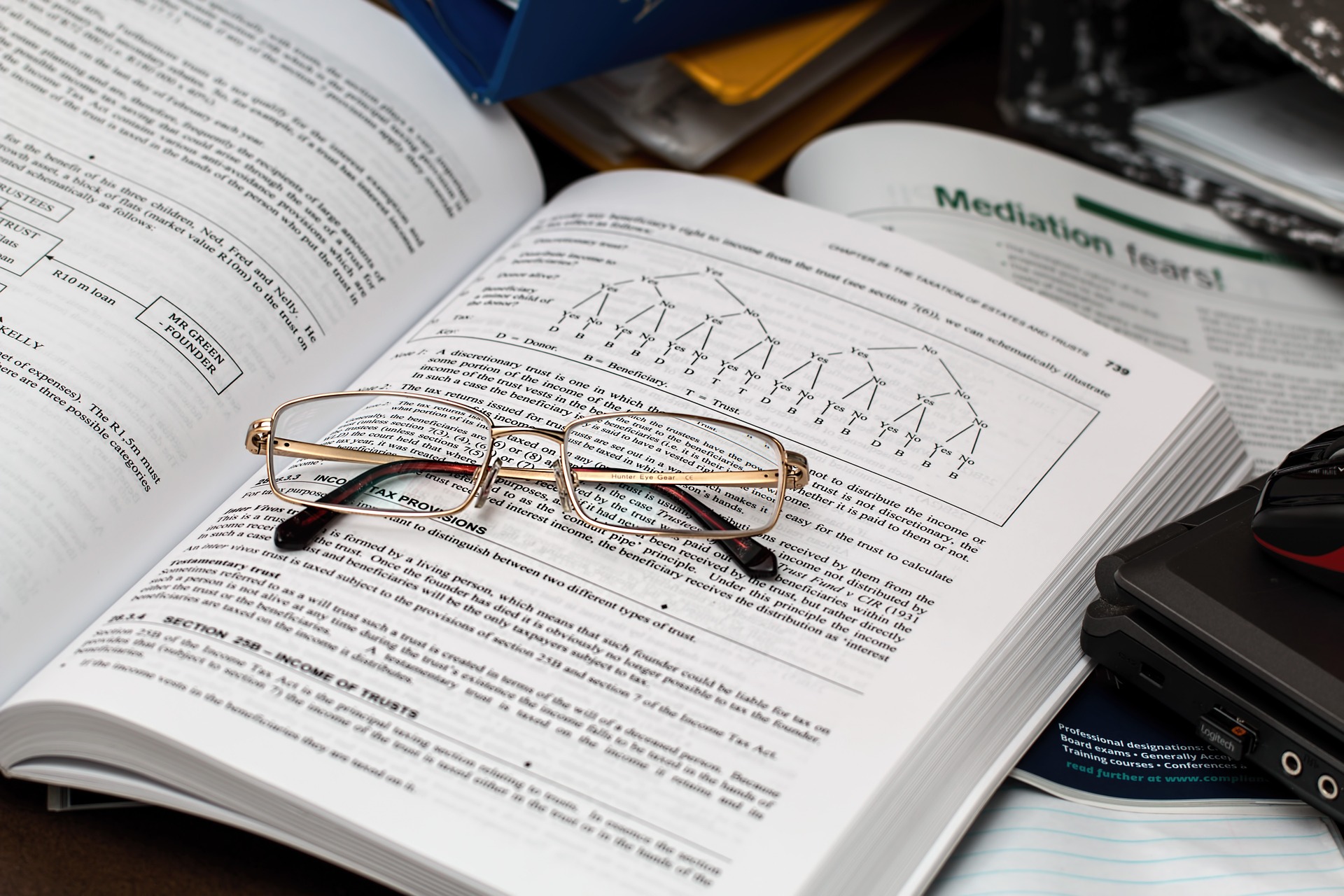 "
Defense of patent rights for inventors is enshrined in Article I of the United States Constitution. [Patent] rights powered the economic growth of England and then of the United States, Japan and Germany. [They] are relevant, legitimate and critical to economic growth."
Patent Litigator And Expert Witness For Patent Litigation.
As an inventor of medical imaging technology, attorney Aaron Filler is fully acquainted with the patent prosecution process. To protect and promote some of his specific medical technology inventions, he has obtained patents and founded technology startups, such as Molecular Synthetics and NeuroGrafix.
Understanding how to get a patent, build a business around it and protect it from infringement is basic to innovation — yet few innovators have the knowledge or patience to undertake this challenge on their own. Many will opt to hire patent lawyers to guide them through the steps or advise them how to do so themselves. Others who already hold patents will need to hire attorneys to bring litigation to protect those patents.
Santa Monica-based lawyer Aaron Filler is well-qualified to fill these roles of counselor at law and litigator. He has guided his own patents through litigation against major multinational corporations such as Siemens, GE and Philips and has successfully defended his patent claims in re-exam proceedings. In addition, his services as an expert witness are valuable to advise others undertaking patent litigation as plaintiffs or defendants. In particular, he is qualified to testify in Markman hearings covering medical technology such as diffusion tensor imaging (DTI), neurography methods and technology, and others.
Dr. Filler learned about patenting as he procured his own medical technology patents as well as through his legal education and experience. He articulated some of this knowledge in a form others could readily grasp in his book "The Smart Guide To Patents." Critical topics include:
Determining who owns an invention
How to proceed when a company owns an invention
Interactions with the U.S. Patent and Trademarks Office (USPTO)
Understanding and dealing with ramifications of the Leahy-Smith America Invents Act (AIA) of 2012
Patent disclosure
Application for patents
Inventor and attorney communication
Making patent claims
Developing companies around patents
Attacking infringement of patents
Managing the patent litigation process, including stays, appeals and declaratory judgments
Defending validity and constructing infringement claims
Weighing the costs of infringement versus the costs of infringement litigation
Learn More About Patent Law And Your Legal Matter — Schedule A Consultation
To discuss potential or pending patent litigation or expert witness services offered through Tensor Law, contact the firm by phone or email to schedule a consultation.